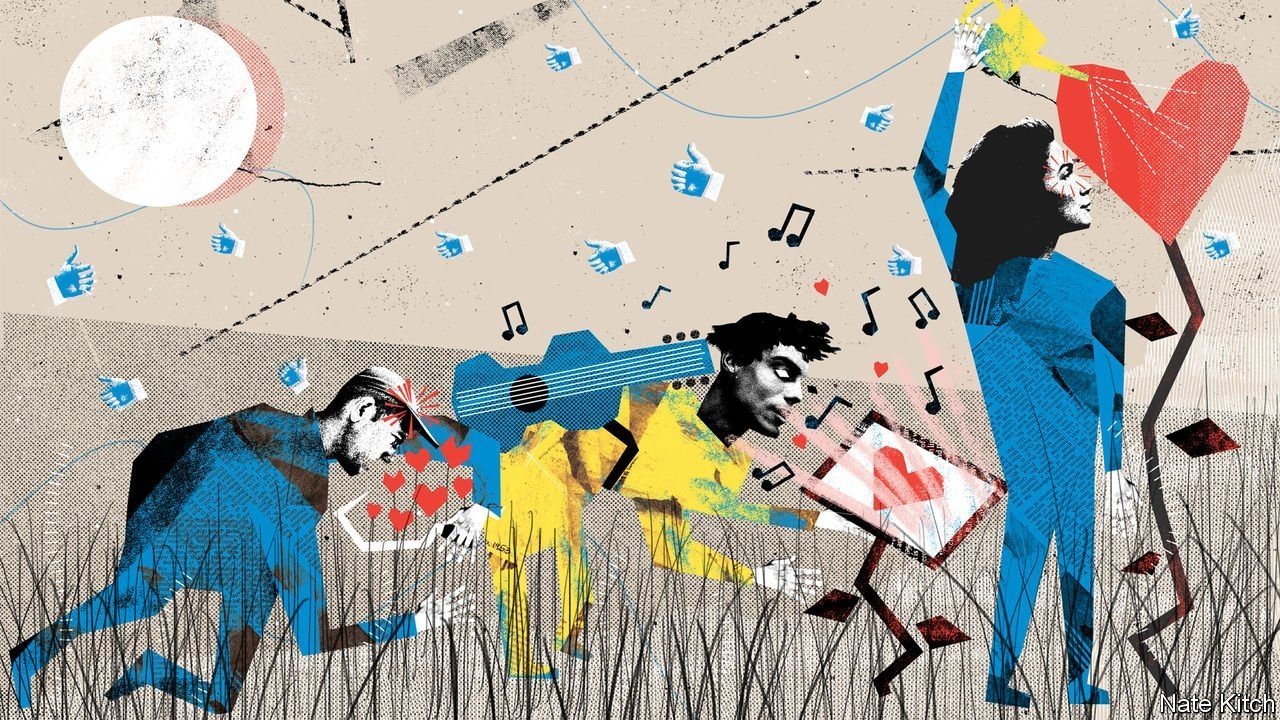 Creator Economy Tips
Writing tips, creator economy, building Email lists, building an audience hacks. Substack Growth insights.


Creator Encounter
Creator Encounter is where I interview Creators on Substack and outside of Substack at various stages in their journey. Although my main interest is Substack Newsletters that are brand new and doing follow-ups later with them.